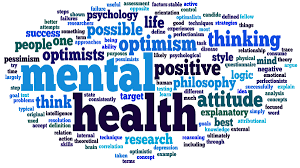 Delivering positive outcomes for people with mental health needs
Our services at a glance
• Specialist residential care, respite and day opportunities
• Innovative support programmes in a safe and caring environment
• Independent living in safe accommodation
• Supported living and community outreach transition opportunities
• Support in accessing education and paid employment prospects
• Progression through a care pathway that fulfills each individual's
maximum potential
• Choices for the people we support that encompass each individual's needs to achieve positive outcomes and make a transition to more independent living.
Delivering positive outcomes for people with mental health difficulties
A range of residential and community based mental health care services
The staff cannot do enough for me, they are all caring and respectful. Carebank Healthcare, we understand that people with mental health difficulties can face challenges in coping with everyday life. One in every four people in the UK has a mental health problem, with one in 100 people having a severe or serious condition. We believe the right support can aid recovery, improve symptoms or help with developing coping techniques. We support and empower individuals with a wide range of mental health issues by providing a care pathway which focuses on recovery,encouraging people to gain control of their lives, enjoy sustainable independence and have belief in their potential. Our pathway makes positive outcomes a reality for everyone, delivering measurable results for both local authority and health agencies and the people who use our services. At the heart of our care pathways, service users are key to shaping our approach, so that we provide person-centred and innovative choices that encompass each individual's needs to achieve positive outcomes and an independent lifestyle, providing just enough support whilst caring for each person with dignity and respect. Above all, striving to enable people to lead fulfilled lives is what we are all about, and by working together, we can make a real and lasting difference.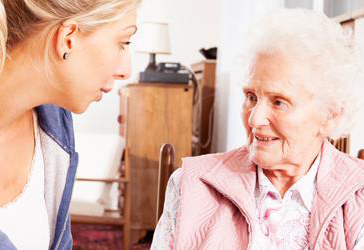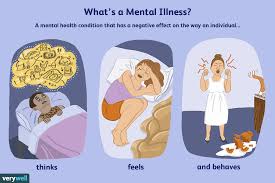 A range of residential and community based mental health care services
We provide a range of residential and community based mental health care services including low secure and stepdown facilities, supported living and residential care for adults with mental health needs. The focus of our mental
health care services is on rehabilitation and empowerment, meaning that when a service user is placed in one of our services, we work with them to develop the skills and confidence needed to return to independent living as quickly as possible.
There are many types of treatment available for people with mental health problems, some of the most common are medication, counselling, Cognitive Behaviour Therapy (CBT) and psychotherapy. We also offer services that provide staff who are trained in Dialectical Behaviour Therapy (DBT), a system of therapy which combines standard cognitive behaviour techniques for emotion regulation and reality testing with concepts of distress tolerance, acceptance, and
mindful awareness. There are lots of different mental health problems which affect people in very different ways, some of the most common include:

• Anxiety, panic and depression
• Bereavement
• Bi-polar
• Drug and alcohol misuse
• Obsessive Compulsive Disorder (OCD)
• Personality Disorder (PD)
• Phobias
• Schizophrenia
• Stress
• Trauma
As the support and enablement needs of people can change constantly, we offer a flexible and responsive approach to our packages of care with a range of services that enables and empowers individuals with mental health challenges to
live a fulfilling life of their choice and, where possible, in their local community.
We provide services that adopt the Recovery Star, which is a key working and outcomes measurement tool designed to map an individual's journey towards recovery. This adopts a 'Ladder of Change' as a framework for service users, supported by their key worker, to explore key themes in working towards recovery; managing mental health, self-care, living skills, social networks, work, relationships, addictive behaviour, responsibilities, identity and self-esteem,
trust and hope.