We are focused on a collaborative relationship between hospitals, the agency and nurses.Giving nurses the benefits of working through an agency and giving the hospitals the best staff available is our objective. Care Bank is co-ordinated by personnel from specialist, Critical Care areas and hospital management. We understand the professional issues and needs surrounding all units and in particular Speciality Nursing Units.

CRB and background checks as well as undergoing a face to face interview, every applicant is subject to a thorough vetting procedure, this includes:
an enhanced CRB check
written references from a candidates previous employers
full employment history (with all gaps explained)
verification of a candidates identity
verification of NMC PIN number (for nurses)
work permit status
verification of qualifications and training certificates
check sex offenders register
declaration of physical and mental fitness

immunisation status




Every staff member is subject to a formal induction (and if necessary training) program.This process ensures that all staff are qualified and competent in key areas such as moving and handling, health and safety,basic life support, infection control and food hygiene.
An ongoing program of accredited training courses enables candidates to continue to meet our strict quality criteria.For our clients, this means they can be confident that all the personnel we provide are equipped with the most up to date skills.
We constantly review our control procedures to make sure that every element of our service and every Care Bank worker is fully compliant with our Quality Management Systems. Industry best practice is monitored constantly by our internal audit team .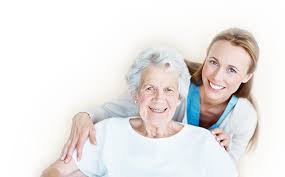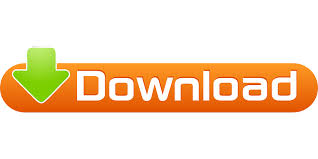 We constantly review our control procedures to make sure that every element of our service and every Care Bank worker is fully complaint with our Quality Management System.

Care Bank has a great deal of respect for our health care professionals because we acknowledge that you take on the enormous responsibility of helping the sick, injured, and disabled become healthy. That responsibility is demanding and can be draining on your personal and social life. We are dedicated to providing you with the reinforcement that you need to be successful and happy.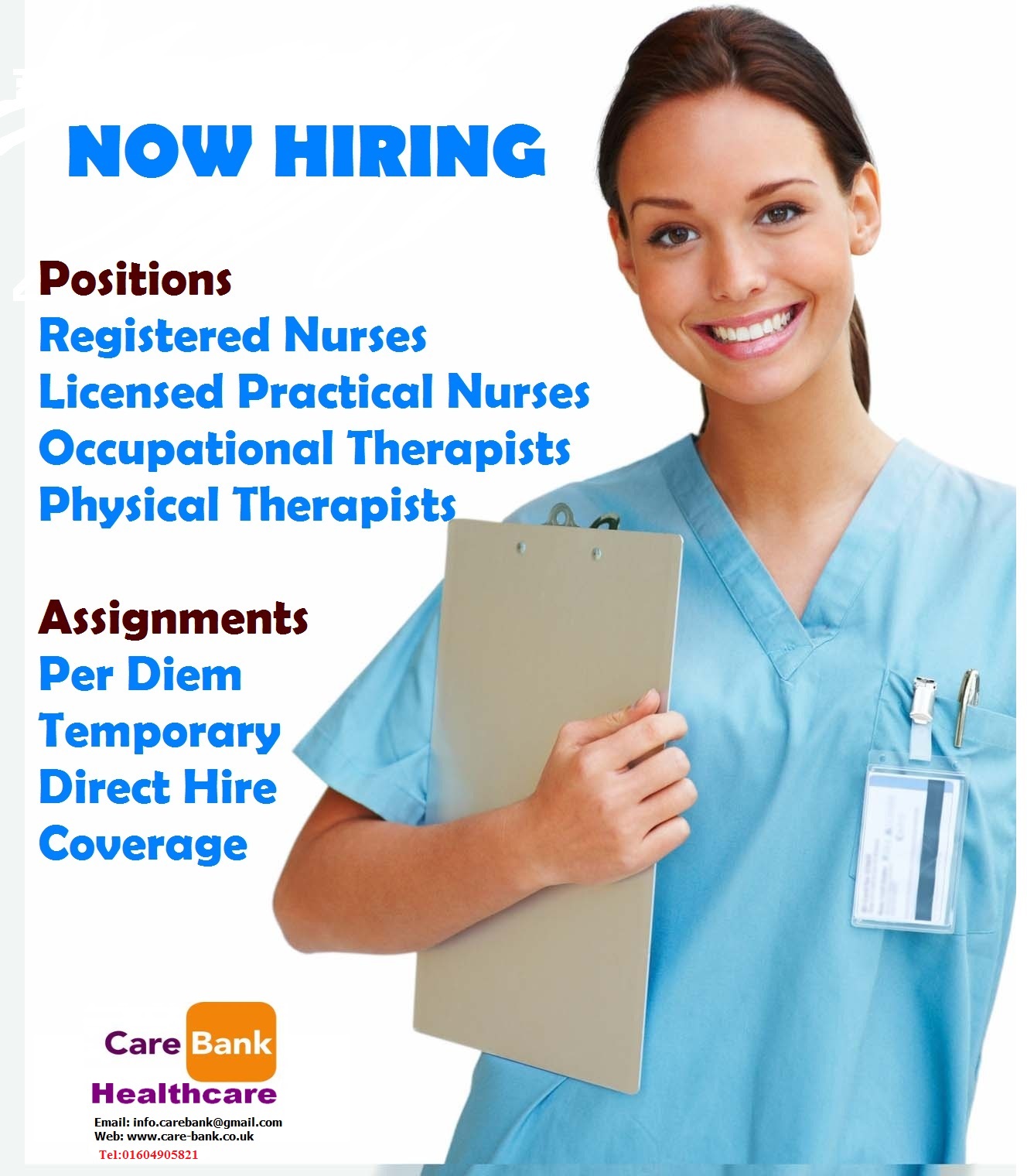 Care Bank have a strong reputation for delivering a first class service to support people within hospitals, secure units, rehabilitation units and within community care settings. We provide rehabilitation for clients, especially those who have more complex needs and challenging behaviours.