We believe in delivering when we say we can and amongst all providing our clients with a solution to their needs by working in partnership to provide a service which aims for a common goals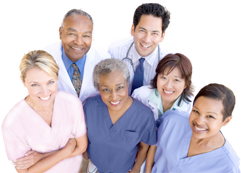 Our Mission
To improve the quality of life and make a positive difference to the people who use our service

Our Vision
To be the leading provider of specialist support that is accessible by all and enables people to live independently
Our Values
Listening to the needs of the people who use our services
Honest, reliable and a trustworthy approach
Providing a bespoke service, tailored to our clients requirements
Personalised approach
Working in partnership to find a solution to our clients needs
Be responsive to our client's requests
Provide specialist services of a very high standard
High quality, skilled and experienced staff
We wholly concentrate our efforts on providing quality care and matching our client's needs with the skills of our carers. As you would expect, all of our work meets and exceeds minimum standards set by our regulatory body, the Commission for Social Care Inspection (CSCI), and we are a recognized umbrella organization with the Criminal Records Bureau (CRB).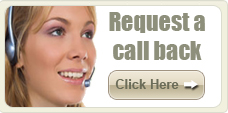 Call us on
0800 059 9082

We provide nurses for all Critical Care areas including General Cardiothoracic, Paediatric and Neonatal Intensive Care.Emergency Department and other areas including Coronary Care,High Dependency,Theatre, Anaesthetics and Recovery,Oncology,Renal and Neuro HDU.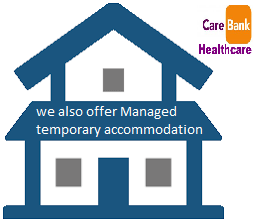 We provide resource specialist nurses for all areas specialisation is recognised as an integral part of clinical practice and a recognition of competence and qualifications is essential.
Let us take the worry out of your staffing requirements. We offer competitive rates, superior service and highly trained and experienced nursing professionals who are carefully vetted.
Specialist knowledge of nursing units and professional issues surrounding them.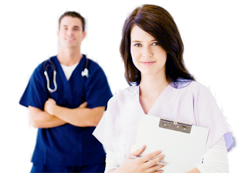 Placement of nurses based on skill-set and needs of the healthcare facilities
We are focused on a collaborative relationship between the benefits of working through and agency and giving the hospitals the best staff available is our objective.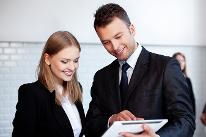 We are co-odinated by the personnel from the specialist, critical care areas and hospital management.We understand the professional issues and the needs for surrounding units.
Provision of highly-skilled and qualified nursing professionals from here and overseas.